Senior Software Engineer (he/him)
Overview
Tyler is a Senior Software Engineer at New Era ADR, bringing a diverse background to his role. With previous careers as a pyrotechnician and neuroscience research technician, Tyler's transition to web development in 2015 aligned his interest in technology and knack for problem solving. Prior to joining New Era ADR, Tyler honed his skills as a full stack developer at Reverb.com. Beyond his professional pursuits, Tyler is an active musician, writing and recording music under the monikers 'vivivluent' and 'Parachuter.' Tyler has a Bachelors Degree in Neuroscience from Trinity College.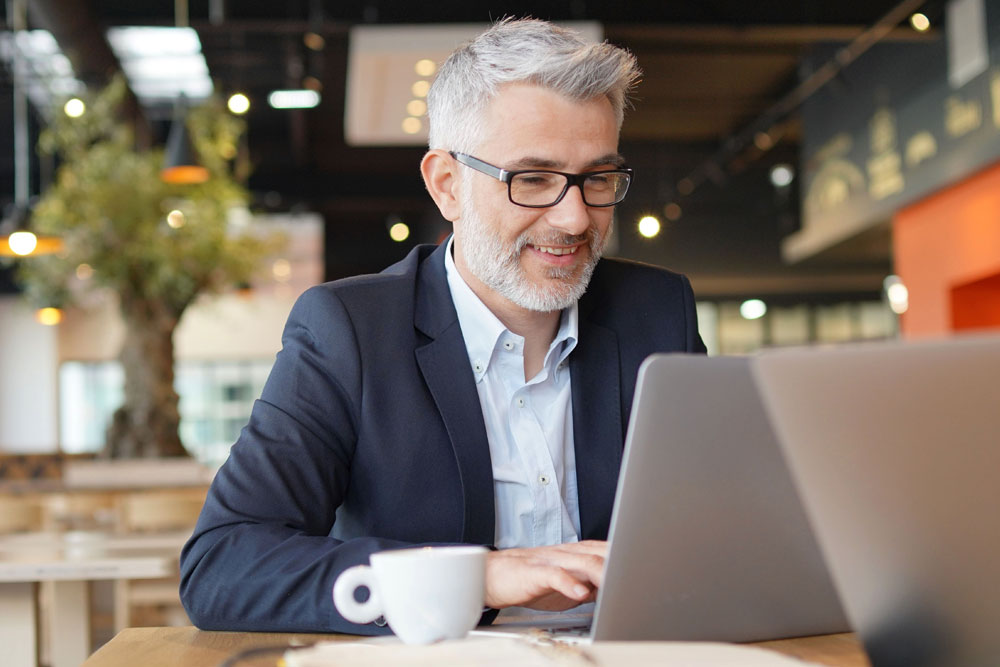 Get Started
Get Instant Access To Rapid Dispute Resolution
Create your free New Era ADR account and accelerate the resolution of your disputes.