Disputes Cost People and Businesses Millions
From endless motions to piles of documentation and years of hearings, disputes have the power to disrupt lives and take down businesses.
Median Average Spend on Litigation Costs
Months on average to resolve disputes
Years Courts Currently Backlogged
Domestic Litigation Spend
This is Advanced Dispute Resolution
Efficient, finite resolution-as-a-service. Save money. Save time. Stay focused.
Spend less time mired in conflict and more time on things that matter. Share your story, get to the point, get a resolution. 
Use smarter, more intuitive tools on a next generation platform designed for efficiency to connect with some of the best mediators and arbitrators in the industry to get to resolution faster. Stop wasting your time, money, and energy on logistics and fighting, make it simple with New Era ADR.
Get everything done in one place, without everyone being in one place. Do it all from home or anywhere you happen to be on our digital-first platform.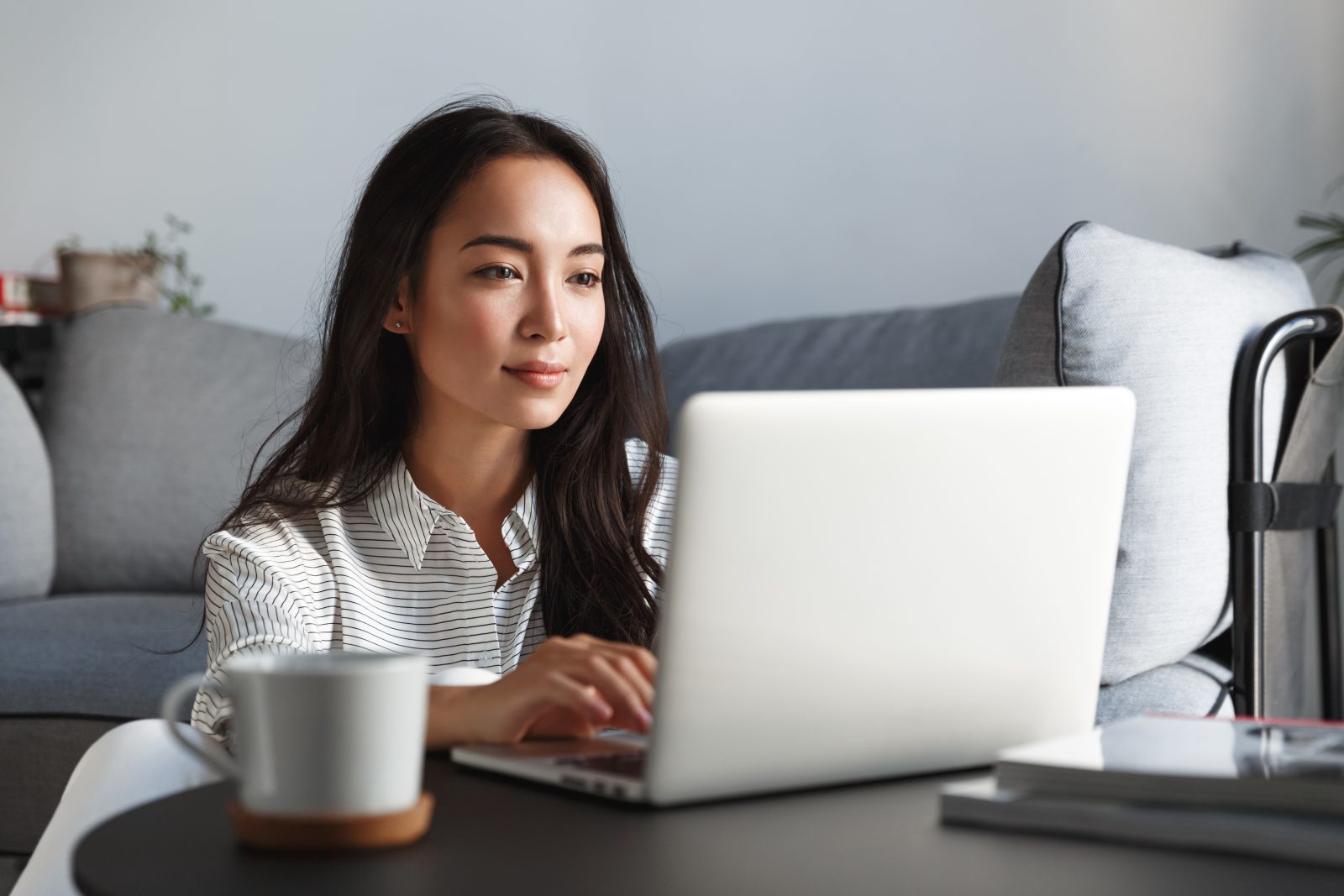 Save on Litigation Costs
Using our digital platform, you'll reduce the costs associated with disputes and still resolve your differences.
Reduce Time Spent Fighting
With a more efficient process, resolve disputes without countless motions and protracted discovery, and avoid heading to court.
Get Rid of Distractions
Protect your business by efficiently handling disputes with the New Era ADR platform. Disputes are a distraction. Stay focused on your customers and your business.
New Era ADR
Introducing the true alternative dispute resolution.
Present-day dispute resolution processes are cumbersome and unwieldy —even the ones that claim to be an "alternative." Disputes in courts and traditional ADR forums often languish for years.
Avoid high costs and endless processes with a fully digital alternative dispute resolution (ADR) platform that makes it easy to upload documents, schedule meetings, and present your case before an experienced neutral party.
Get faster resolution times and lower litigation costs but with the same or better quality judgments as you'd get in courts or traditional ADR forums. We simplified and improved the system so you can get back to life.
Tell Your Story
Be heard. Every party in a dispute should have the chance to tell their story and know with certainty that the resolution reached is based on the merits of the case.
Obtain A Legally-Binding Decision
Use the arbitration services on our ADR platform to obtain a legally-binding decision that puts your dispute to rest for good.
Match with an Experienced Neutral
Get matched to an experienced neutral — retired judges, arbitrators, and mediators — certified and dedicated minds ready to listen and offer a resolution.
Upload Evidence + Documents
Simplify document management with a secure storage system that makes uploading and managing evidence and documentation simple.
Schedule Virtual Meetings
Avoid email ping-pong and instantly narrow down meeting slots with an efficient calendar tool to coordinate attorney, party, and neutral schedules.
Gain Visibility into the Process
Bring transparency to the dispute resolution process by ensuring all parties and attorneys have an easy way to view and manage case details.
Minimize Disruptions
Taking a dispute through the court process or traditional arbitration is distracting. Remove the disruption and get back to your life and your business.
Get a Fast Decision
Use our fully digital dispute resolution platform to share the details of your dispute and reach a resolution rapidly — so you can get back to the things that matter.
How OUR Platform Helps Everyone
Find the solution to your resolution challenges
Everyone — people and businesses — benefits from advanced dispute resolution technology.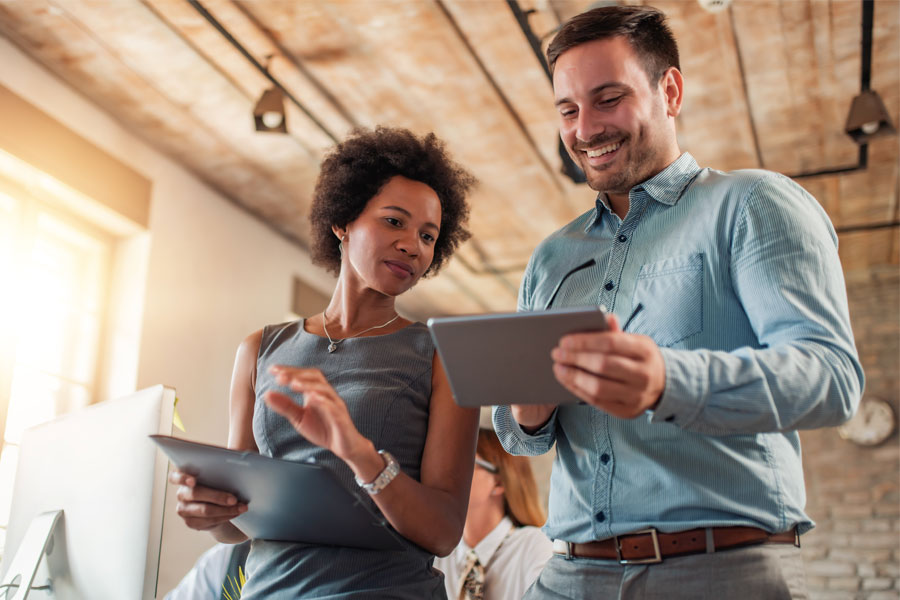 For Businesses
Are you in the midst of a dispute — or do you want to proactively reduce risk in your transactions? Contact us to create an account and get started toward a resolution or visit our Contract Upgrade page for sample contract provisions.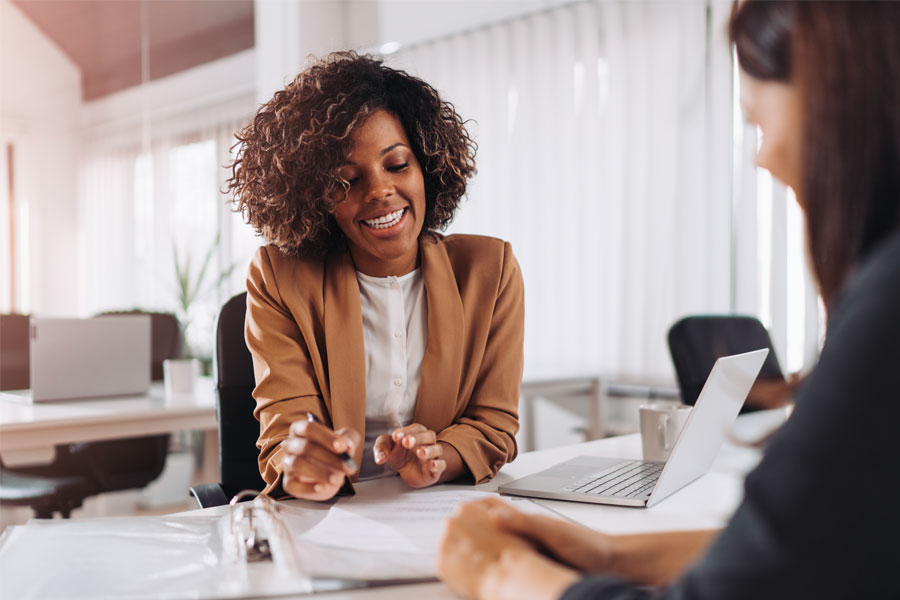 For Attorneys
Are you a litigator? Use our platform to resolve your clients' disputes faster and deliver better service, all at no cost to you. Are you a transactional attorney? Insert New Era ADR as dispute resolution forum in your clients' contracts' and reduce their risk.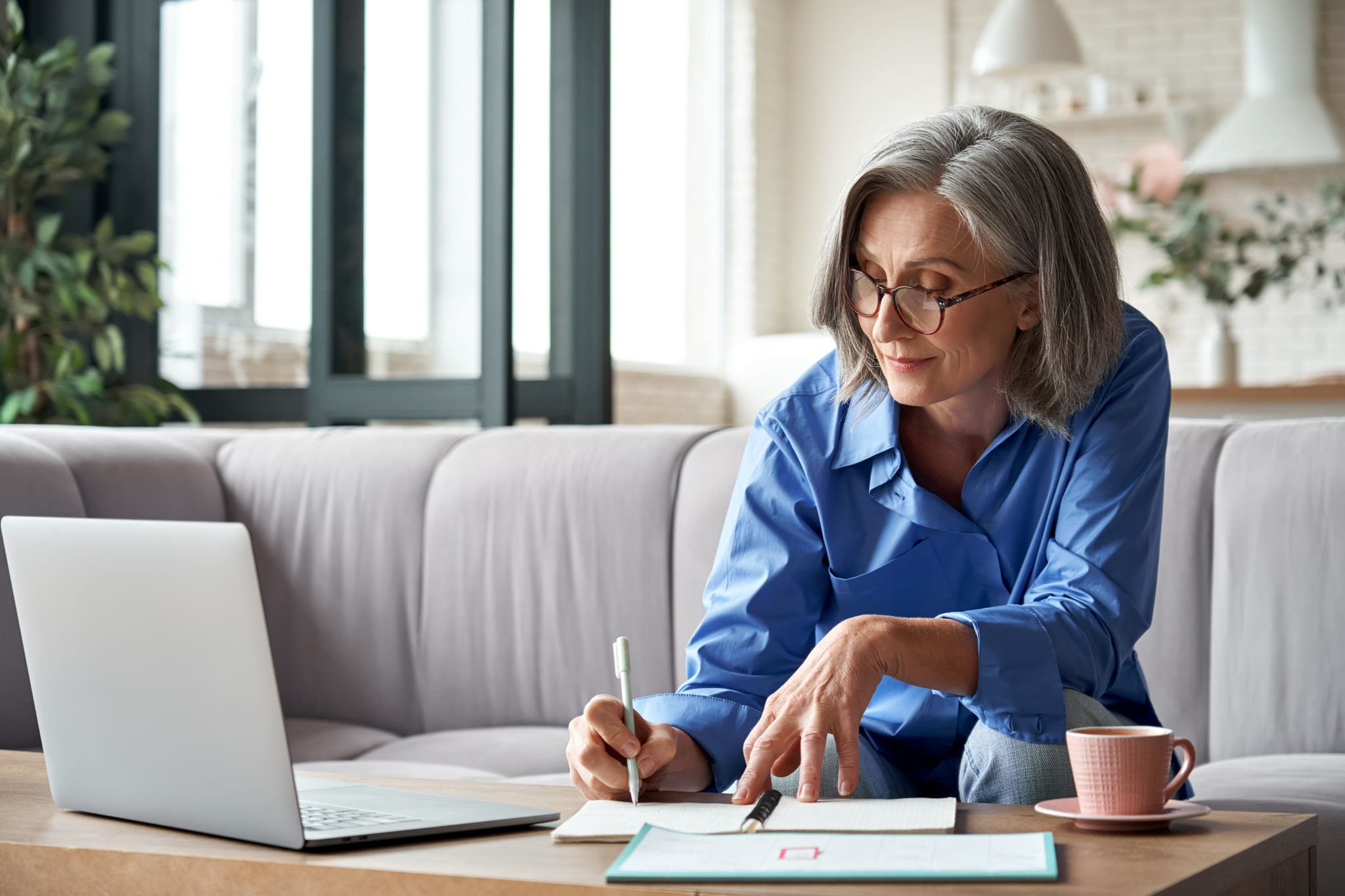 For Neutrals
Are you a retired judge or attorney or an experienced arbitrator or mediator? Manage all of your cases in one place, resolve disputes faster, stop worrying about collecting payments, and focus on helping people solve their problems.
Tell Your Story. Get To A Resolution.
Create a free account and immediately put your case in motion.
It's Time For A True Alternative Dispute Resolution
A dispute resolution platform for modern times.
The traditional system is laced with obstacles to resolution that are a hindrance to your organization's productivity and growth. At New Era, we connect parties directly with experienced neutrals and provide a platform designed to get everyone to a legally-binding resolution faster.
The all-too-familiar reality of existing systems.
Founder, Collin Williams, watched a case flounder in court for 6 years and rack up $1M+ in fees before it was settled for a nominal amount. It's a common tale among lawyers and inspired Williams and his co-founders to devise something better, a new era of ADR.
Our technology offers you a better experience.
Together, the New Era ADR team designed and developed a tool that stops the endless, circular procedures of traditional forums and focuses on what everyone involved wants — a fast, fair, and low-cost resolution.
Resolve your disputes with easy-to-use digital tools.
File a case, upload and manage evidence, quickly coordinate multiple calendars, and even pay your neutral, all on our digital dispute resolution platform. It's never been easier. 
Digital Mediation
Negotiate and rapidly resolve your dispute with digital mediation.
Digital Arbitration
Get an enforceable decision from a neutral and move past your dispute.
Easy Integration Into Contracts
Magically simplify future disputes simply by adding a few lines of language.
Disputes Happen. Be Prepared.
Ensure that any future disputes are resolved fast and fairly by adopting our easy-to-use contract clause language.
Who Are The Neutrals?
Neutral voices offer clear, authoritative mediation and arbitration.
Our neutrals resolve disputes quickly and effectively.
As retired judges or tenured arbitrators and mediators, our neutrals offer unparalleled experience that help you resolve disputes quickly and effectively.
Our neutrals are members of the National Academy of Distinguished Neutrals (NADN), each possessing the experience, knowledge, and finesse to cut through the noise and get you a result.
About New Era ADR
We're making dispute resolution better.
More efficient. More effective. More amicable. And the bottom line? Less expensive.
Current dispute resolution systems simply don't meet the needs of all parties. High costs, slow processes, unwieldy procedures — it's not fair to those locked in a dispute and it's also not fun for lawyers.
We designed the New Era ADR Platform to simplify dispute resolution. We're committed to fostering amicable and efficient resolutions that better serve all involved — whether that's the parties to a dispute, their attorneys, or the neutrals providing resolutions.
INSIGHTS
Blog
The latest industry commentary, insights, and perspectives for business professionals, lawyers, and neutrals.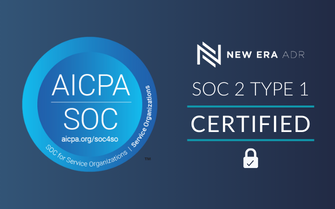 In this blog post shared by our Co-founder and Head of Operations, Michelle Tyler, she discusses our pursuit of SOC 2 and ways your organization can get started on doing it too. As a Co-founder and the Head of Operations at New Era ADR, my daily task list is always...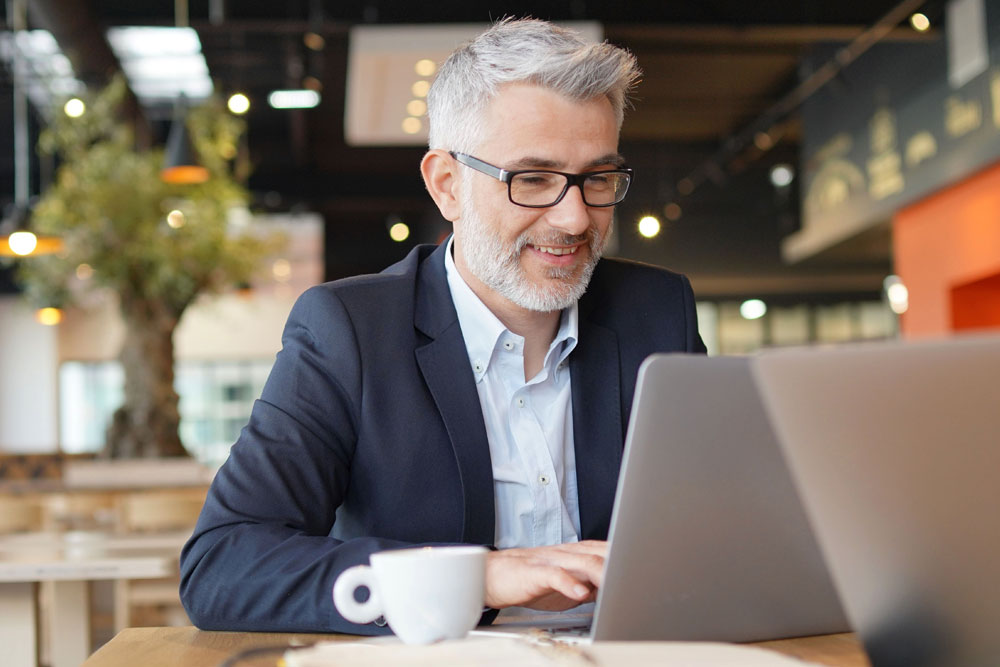 Get Started
Get Instant Access To Advanced Dispute Resolution
Create your free New Era ADR account and accelerate the resolution of your disputes.