Digital Arbitration
Streamline Arbitration With The New Era ADR Platform
Resolve your case up to 90% faster with virtual arbitration on the New Era ADR platform.
How It Works
Litigation is a part of life. But it doesn't have to be your life. Make your case. Resolve your dispute. Get back to business.
Are you involved in litigation or do you see it on the horizon? Our ADR platform streamlines and reduces the process and procedures that make litigation so painful, significantly reducing the time and cost ordinarily associated with lawsuits. And we made the entire process fully digital and fully virtual so you can tell your story to an experienced arbitrator from anywhere in the world.
Create A Free Account
Once you have an account, you can upload documents, coordinate schedules, and prompt the other party to act.
Get Matched With an Arbitrator.
Get connected with a seasoned New Era arbitrator with relevant and direct experience in cases like yours.
Upload Your Documents and Arguments.
Collect and import the relevant documents, exhibits and arguments on the platform in preparation for your arbitration hearing.
Have a Hearing.
Have your full hearing in a matter of hours or days, not weeks or months, all online so you can be wherever you want.
Get a Decision.
Get a decision issued by your arbitrator that can be enforced in any court of competent jurisdiction.
Get your resolution up to 90% faster.
The current litigation paradigm relies on endless process and procedure that oftentimes prevent parties from actually getting to present their case and tell their story. New Era was created to help parties get to the point and reduce the gamesmanship. Save up to 90% on costs and your valuable time.
spent domestically on litigation costs alone
Half of this is nothing but motion practice and document/information exchange known as discovery.
Disputes can take anywhere from a few months to, more commonly, years. 24 months to reach a resolution on average.
How do I get the other party on board?
New Era ADR is a neutral platform — so everyone benefits. Find out how to prompt the other party to handle the dispute through the ADR platform and see how easy it is to include our provisions in your existing agreements
De-risk Your Business
Update Your Contracts Now.
Disputes happen. But you can plan ahead for it now. The forum selection clauses in your contracts are not throw-away provisions. Change these clauses now to select New Era ADR as your dispute resolution forum, and immediately de-risk your contracts…and your business.
Upload all of your documents in one secure place.
Put away the filing cabinets, redwelds and boxes. Most of your documentation is already virtual. With the ADR platform, you can upload your documents, draft and review your arguments, and store everything in a secure, cloud-hosted server.
Schedule hearings in the app.
Ditch the miles-long email chains with screenshots of calendars and bulleted lists of available time slots. Use the ADR platform software calendar to quickly identify and schedule hearings, helping speed up the arbitration process and get you to a resolution sooner.
Eliminate the pointless process and procedure.
Litigation isn't about excluding one piece of paper found amongst millions of pieces of paper. It's about the story and the facts. It's about telling a neutral party what happened and letting them determine who's right and who's wrong. It's about justice, not pushing paper.
 Who Benefits from Virtual Arbitration?
A solution for attorneys, businesses, individuals, and neutrals.
Whether you're a business, an individual, or an attorney, no one wants to spend more time and money than necessary on a dispute. The New Era platform makes virtual arbitration easy.
For Executives
Running a business is hard work and resolving disputes with vendors and partners can be even harder. Virtual mediation is a flat-fee service that reduces costs and speeds up the process so you can get back on track — fast.
For Attorneys
When you went into law, endless paperwork and procedural fights wasn't what you had in mind. Skip the hassle and get back to doing what you love — protecting your clients and providing them with the best possible service.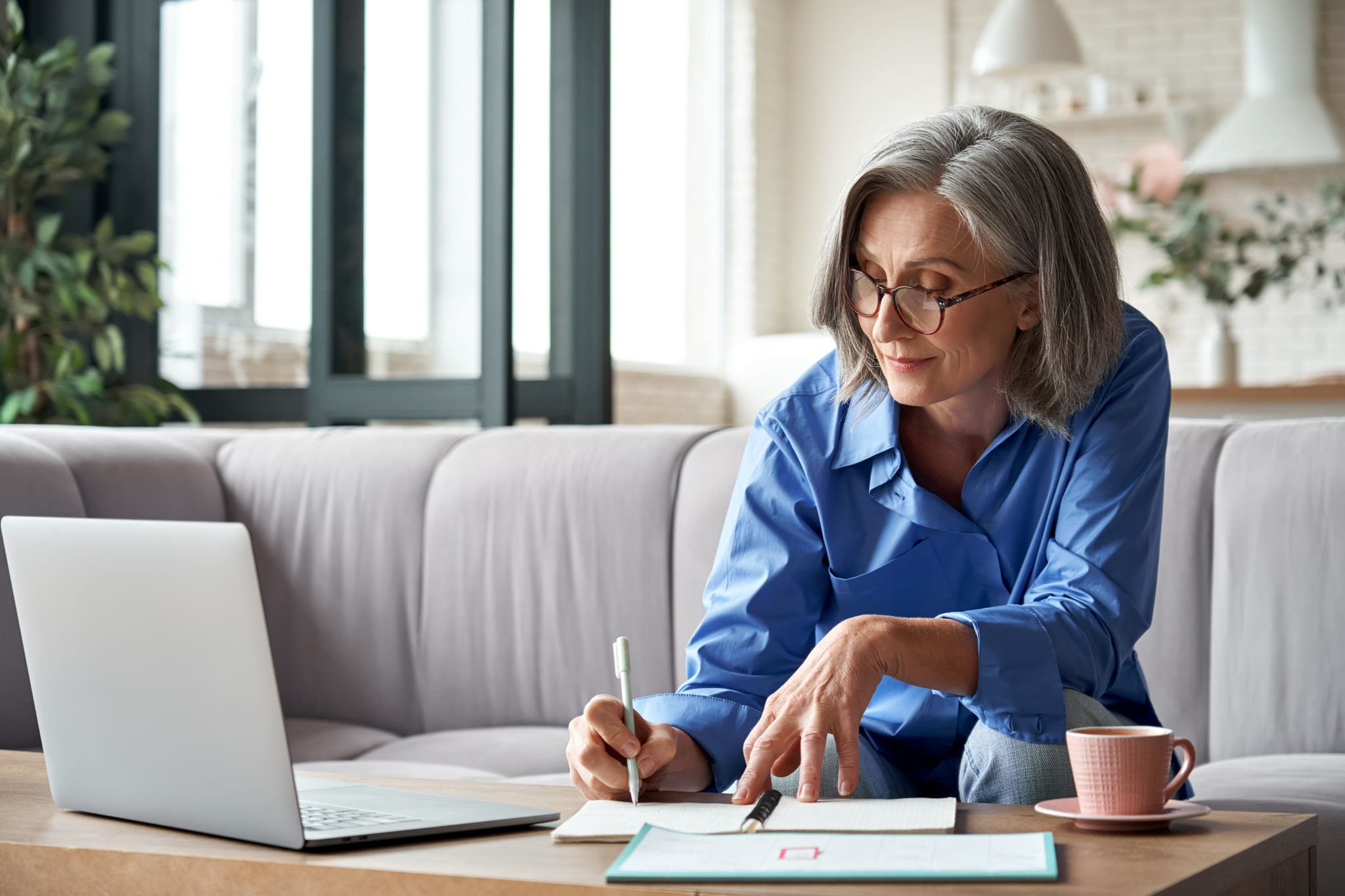 For Neutrals
Your goal was never to oversee discovery disputes and motions for extensions of time. It was to help people get resolutions quickly, allowing them to get back to their lives. That's what we do.
Insights
Stay Up-to-Date With The New Era ADR Blog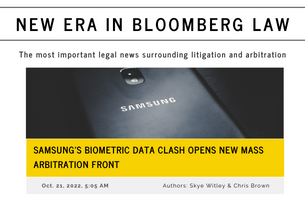 In this recent article published by Bloomberg Law, journalists Chris Brown and Skye Witley explore mass arbitration. You can also view the article here, Samsung's Biometric Data Clash Opens New Mass Arbitration Front Oct. 21, 2022, 5:05 AM A legal tactic of flooding...
Litigate your disputes quickly and painlessly with digital arbitration.
Avoid an arduous — and expensive — litigation journey. Start your digital arbitration with the ADR platform today.