Product Design Lead (she/her/hers)
Overview
Heidi Fleck is Product Design Lead at New Era ADR. Since 2016, Heidi has worked with early-stage startups in designing and developing digital products for enterprise and publicly traded companies. Her experience leading product design and UX teams in the financial, hospitality, and risk management industries led to her most recent role leading product design for a data science and financial technology company. There she excelled at instituting new design processes and strategies that focused on cross team collaboration, client alignment, and end-to-end user experience design. Heidi holds a B.S. in Business Administration from University of Illinois at Urbana-Champaign and a M.S. in HCI from DePaul University.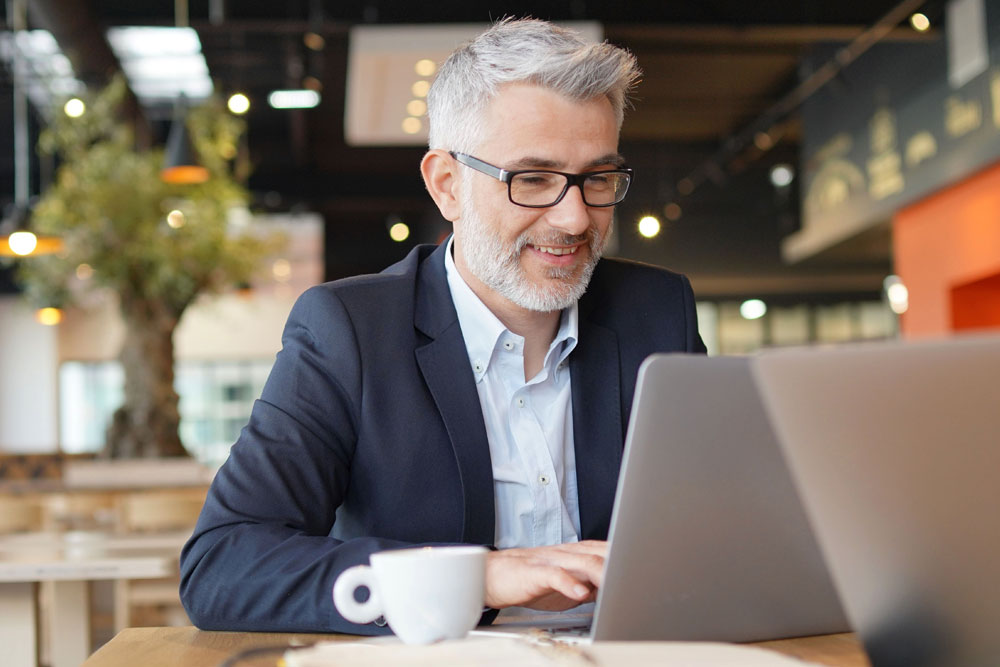 Get Started
Get Instant Access To Rapid Dispute Resolution
Create your free New Era ADR account and accelerate the resolution of your disputes.