SVP, Product & Solutions, Factor
Overview
Ed Sohn leads the Product and Solutions group at Factor Law, the leader in delivering complex legal work at scale. Ed oversees the development and assembly of Factor's capabilities (talent, workflow and technology) and the customization of those solutions to fit client needs. In addition, Ed manages the implementation of Factor's Innovation program, unlocking the potential of ideas at Factor. Ed is an attorney, legal technologist and managed services leader, having held a number of roles as an executive with Pangea3, Thomson Reuters and EY Law. He has written and spoken extensively in the area of legal innovation, including as the co-author of the alt.legal column on AboveTheLaw, and he was named as a Fastcase50 award winner (2019). Ed began his career with King & Spalding as a Business Litigation Associate after earning his Juris Doctor from the University of Pennsylvania (L'06).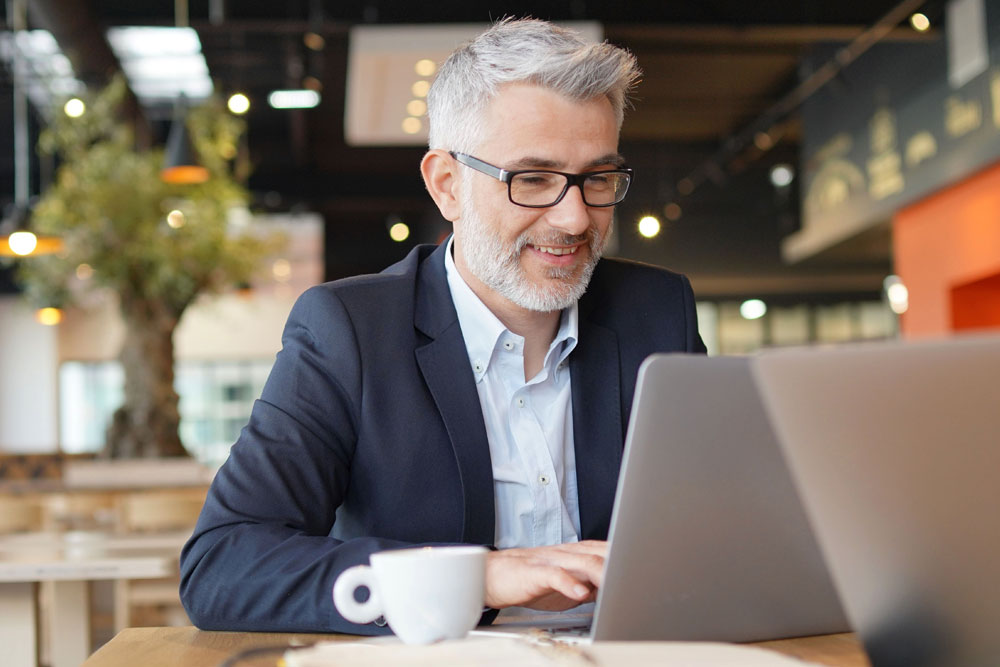 Get Started
Get Instant Access To Rapid Dispute Resolution
Create your free New Era ADR account and accelerate the resolution of your disputes.