Director of Litigation Services (he/him)
Overview
Dave is a seasoned professional in the field of Litigation Support and an early participant in the development of eDiscovery. Dave has demonstrated a knack for resolving complex challenges, earning the trust of clients by optimizing processes and managing costs effectively. Dave's understanding of market pressures ensures that he consistently delivers results that align with client expectations.
He views his transition to New Era as the perfect vehicle to steer companies away from unnecessary litigation and demonstrate that ADR can play a part in improving outcomes for businesses, their employees & customers alike.
Beyond the professional world, Dave is immersed in community service. He proudly serves as the President of his Church's Parish Council, Community Liaison for the NYPD's 34th Precinct and was appointed by the NY City Council to Community Board-12 in Manhattan. Dave also engages with at-risk young people by serving as a Softball Coach and Youth Coordinator.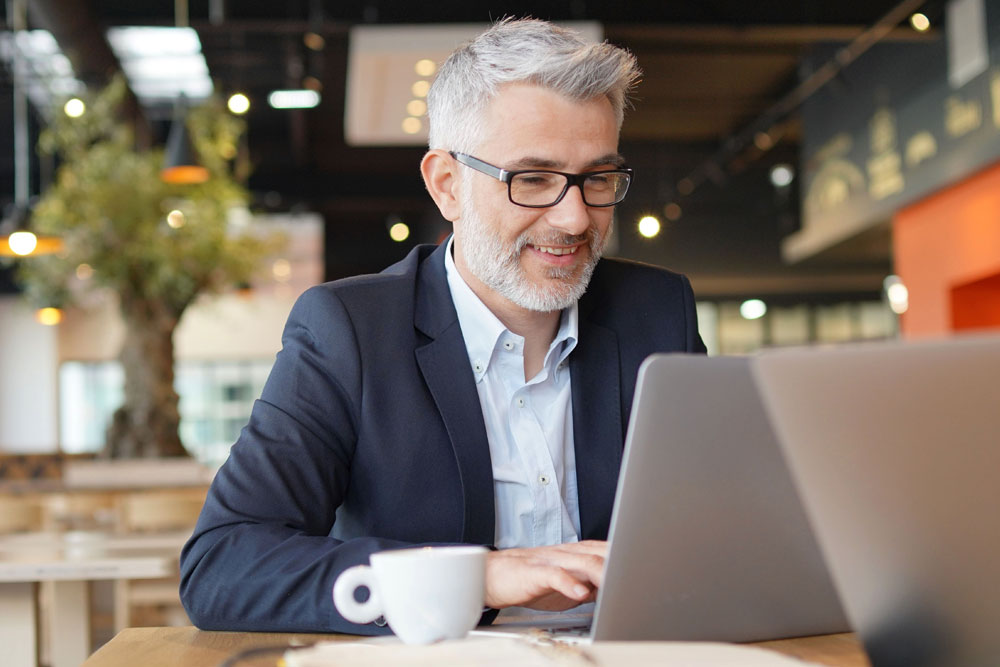 Get Started
Get Instant Access To Rapid Dispute Resolution
Create your free New Era ADR account and accelerate the resolution of your disputes.