Head of Product (she/her/hers)
Overview
Alexis is the Head of Product at New Era ADR. She is passionate about the power of data and machine learning to unlock organizational efficiencies, and she channeled that into product leadership roles at early-stage, growth-stage, and big tech companies. Immediately before joining the New Era team, Alexis was a General Partner at Point72, where she helped build out a new $600M private equity fund with a focus on value creation through applied AI.
Alexis is a proud board member of the National Immigrant Justice Center, the largest legal services provider for undocumented immigrants, refugees, and asylum seekers. She has a BA from New York University and an MBA from University of Washington.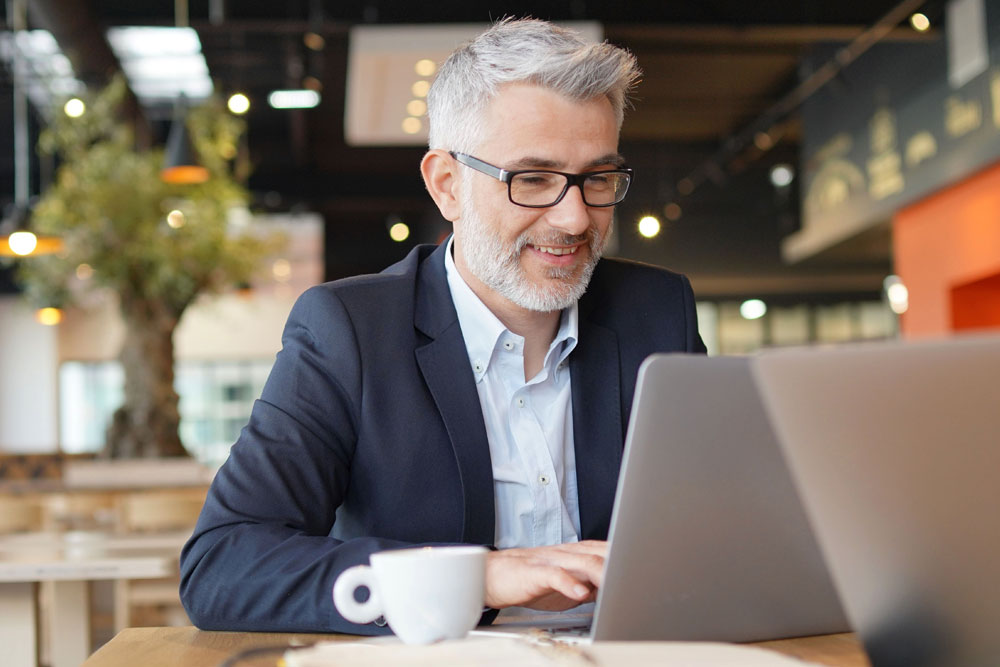 Get Started
Get Instant Access To Rapid Dispute Resolution
Create your free New Era ADR account and accelerate the resolution of your disputes.