Overview
Alex is the General Counsel and SVP of Corcentric, a global provider of business spend management and revenue management software and services for mid-market and Fortune 1000 businesses. He was previously General Counsel at Medix, CareerBuilder, Senior Counsel at Household International and McDonald's as well as an attorney at renowned law firm Ross & Hardies. Alex holds an MBA from the University of Chicago Booth School of Business, a J.D. from Northwestern University School of Law, and a B.S. from Indiana University, where he played football before pursuing a career in the NFL.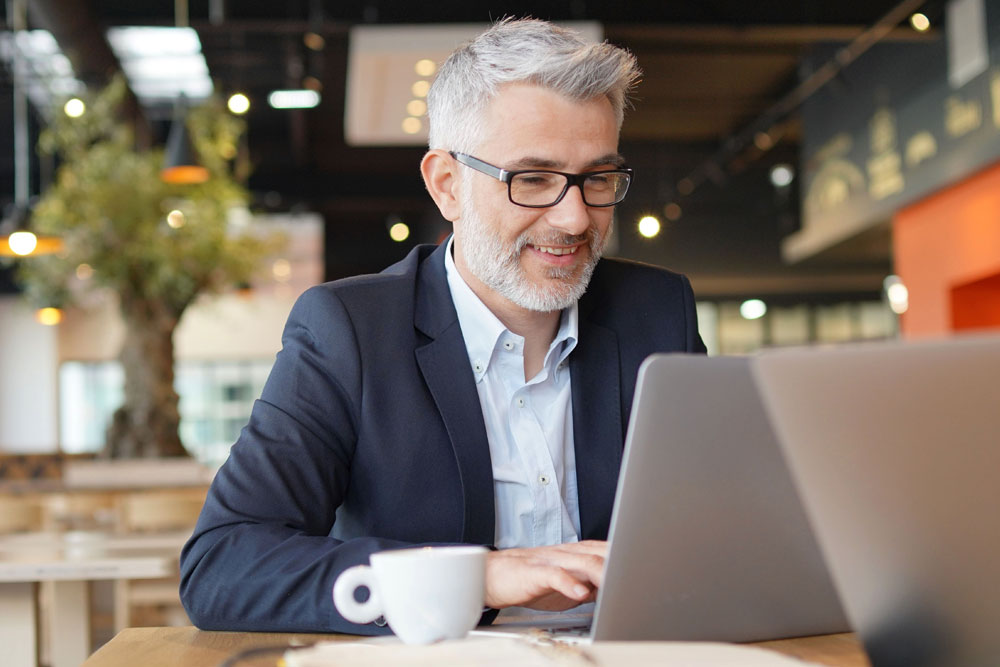 Get Started
Get Instant Access To Rapid Dispute Resolution
Create your free New Era ADR account and accelerate the resolution of your disputes.