CEO & Co-Founder, Catalytic
Overview
Sean is the CEO and Co-Founder of Catalytic, a company he founded in 2015 built on his lifelong obsession with working better. The company's no-code workflow automation platform helps companies improve and automate their processes.
Prior to Catalytic, Sean was the CTO and EVP of Services at Fieldglass where he joined as the second employee and founding CTO in 2000. While there, he helped Fieldglass pioneer software-as-a-service (SaaS), define the vendor management system (VMS) industry, and achieve industry dominance as the leading technology provider for procuring and managing contingent labor and services. In 2014, SAP acquired Fieldglass for approximately $1 billion as part of its SAP cloud initiative.
Sean began his career as a project manager at Giant Step and a consultant at Arthur Andersen Business Consulting. He attended the University of Illinois at Urbana-Champaign where he graduated magna cum laude with a Bachelor of Science in Psychology.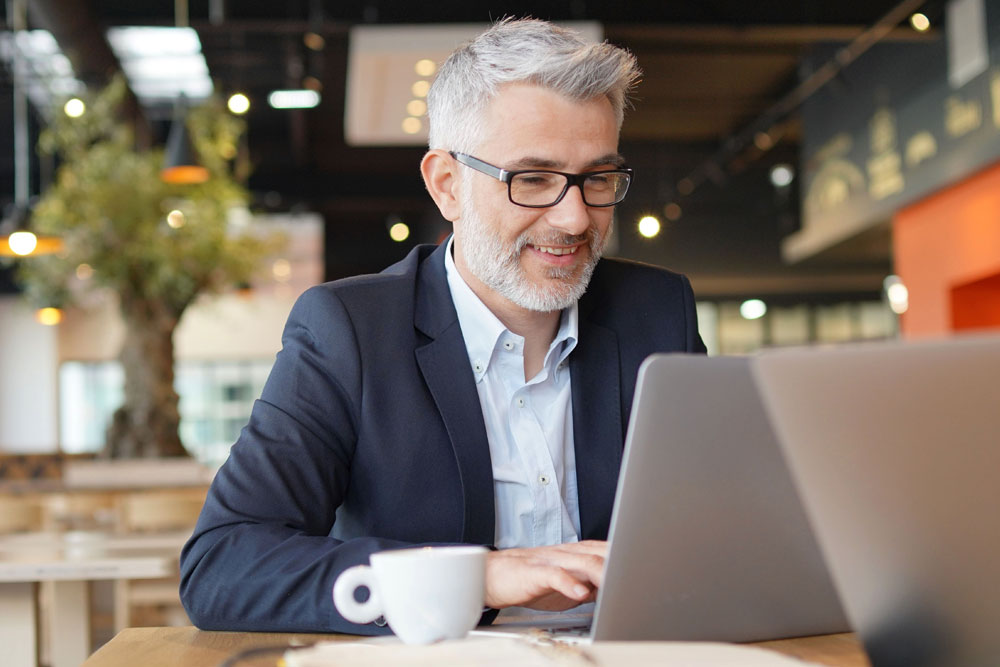 Get Started
Get Instant Access To Rapid Dispute Resolution
Create your free New Era ADR account and accelerate the resolution of your disputes.