Overview
Lisa Young is the General Counsel at The Long Term Stock Exchange. Previously, Lisa was the General Counsel of LendingTree, an online lending marketplace, Axiom Law, a provider of legal solutions to the Fortune 1000, and Enova, a public digital lending platform that generates over $1B in revenue annually. Lisa was also Assistant General Counsel at JPMorgan Chase and practiced litigation at renowned law firms McGuire Woods and Lovells. Lisa is also on the Board of Big Brothers Big Sisters of Metropolitan Chicago. Lisa holds a B.S. from Notre Dame and a J.D. from Northwestern University.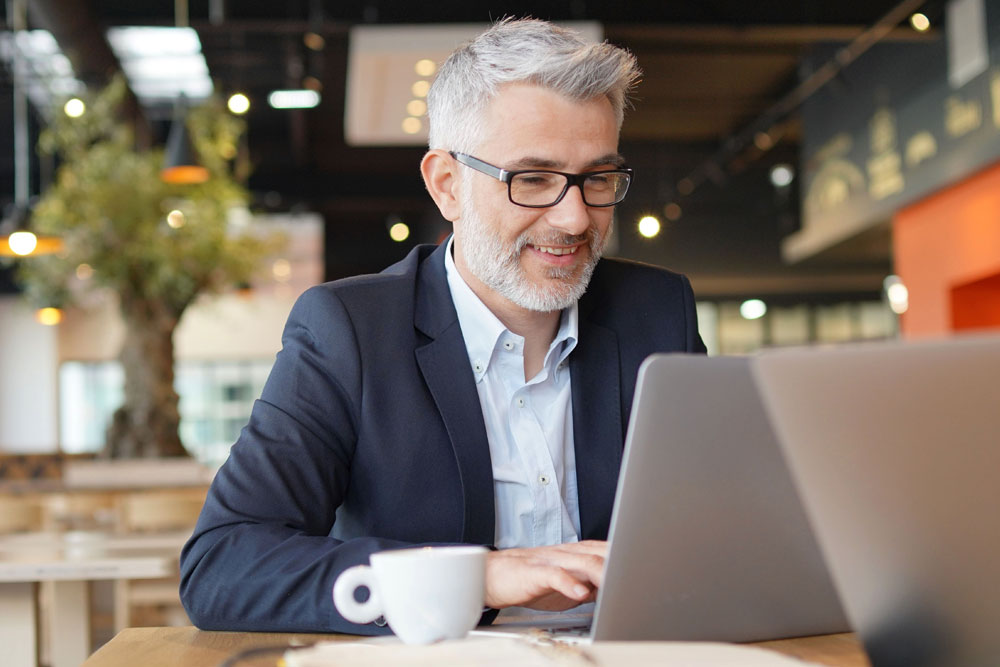 Get Started
Get Instant Access To Rapid Dispute Resolution
Create your free New Era ADR account and accelerate the resolution of your disputes.