Engineering Lead (he/him/his)
Overview
John Kerkstra is an Engineering Lead at New Era ADR. Prior to joining, John was an Engineering Lead at Civis Analytics, a fast-growing, venture-backed data science technology company. As an early hire at Civis, he held many roles: from Software Engineer to DevOps Engineer to Data Engineer, and finally to leading and growing an engineering team. He's led numerous technical projects, all with a security and reliability-focused mindset.
John lives in Chicago with his cat Voodoo and enjoys riding his bike year round.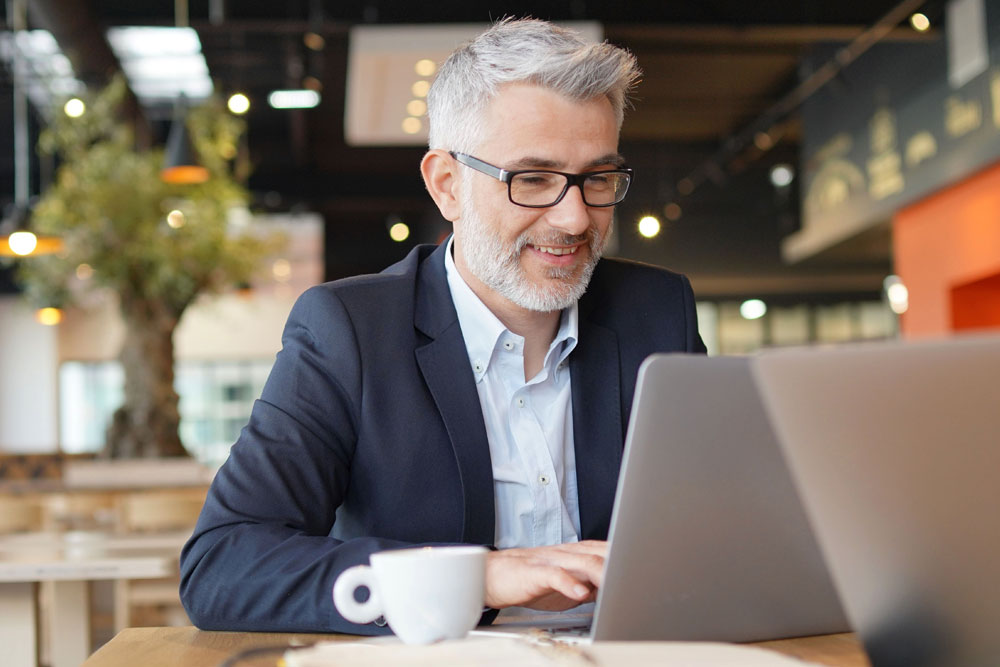 Get Started
Get Instant Access To Rapid Dispute Resolution
Create your free New Era ADR account and accelerate the resolution of your disputes.