Founder & Executive Director, Six Parsecs
Overview
Jae is one of the most sought after strategy executives in the legal industry by executive leadership of AmLaw 100 law firms. As a strategy consultant, insights analyst, and business designer for fast-changing legal markets, she has over a decade of industry experience. Jae is the Founder and Executive Director of Six Parsecs, an insights firm for the legal vertical.  In addition to strategic consulting for law firm leadership, Jae serves on advisory boards for emerging legal tech companies, including LegalMation, Datana, LexFusion, and Reynen Court.  After a progression of high-impact roles in client service innovation & strategic growth at Seyfarth Shaw, Jae served as the Director of Pricing Strategy for Baker McKenzie worldwide.  She is also a contributing author to Legal Evolution, American Lawyer, and other publications covering the legal industry.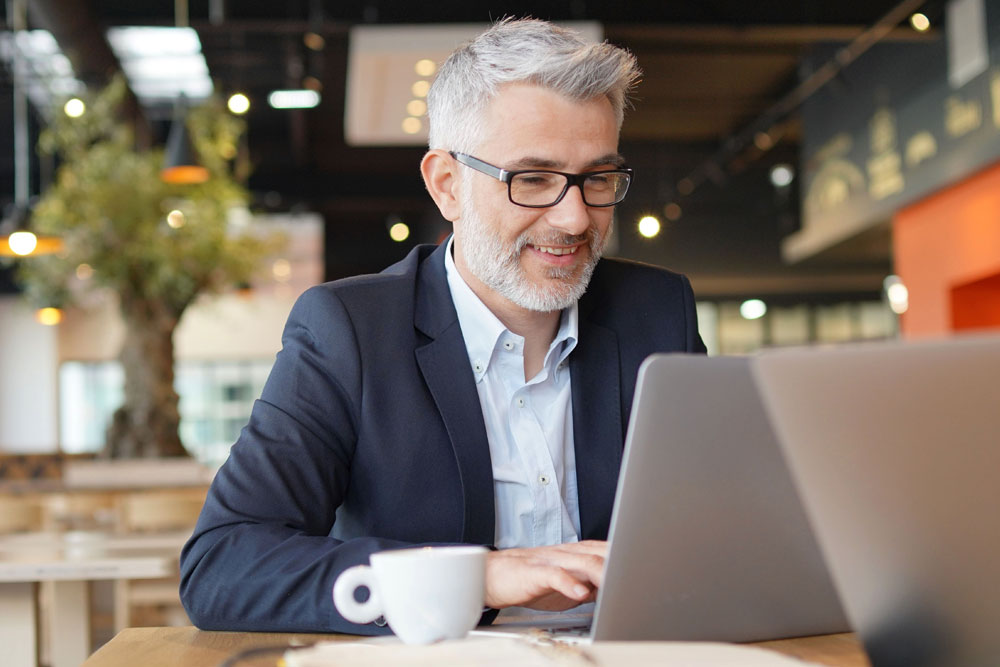 Get Started
Get Instant Access To Rapid Dispute Resolution
Create your free New Era ADR account and accelerate the resolution of your disputes.