Overview
Dan is the CEO and Founder of Pilot Project Brewing. He was previously the Global Director of Marketing at Reverb.com, the world's premier digital marketplace for musical instruments, gear and equipment. Prior to that, Dan was the Strategic Partnerships Manager and Creative Strategy Marketing Manager at YouTube and a Music Marketing Associate at CAA. Dan holds a B.B.A. in Marketing and Economics from the University of Wisconsin.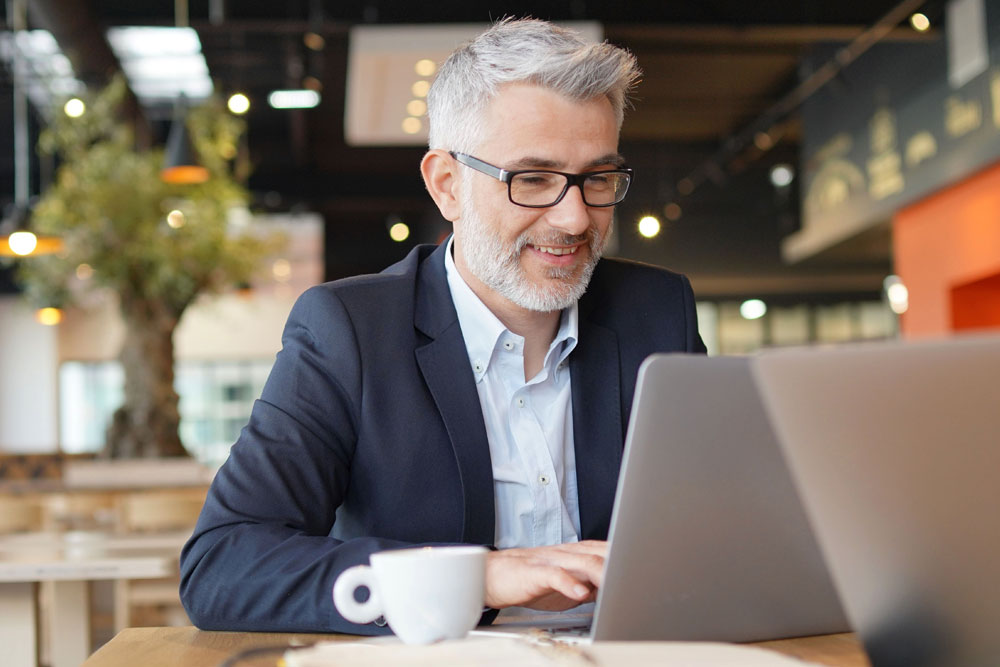 Get Started
Get Instant Access To Rapid Dispute Resolution
Create your free New Era ADR account and accelerate the resolution of your disputes.