Founder and Chairman (he/him/his)
Overview
Collin is the Founder and Chairman of New Era ADR. Collin was previously General Counsel at Reverb.com, the preeminent digital marketplace for the buying and selling of musical instruments, gear and equipment.  Reverb was one of Inc. Magazine's fastest growing companies in 2017, 2018 and 2019.  Collin ran Reverb's acquisition by Etsy in 2019 for $275M.
Prior to Reverb, Collin was the first attorney at a healthcare technology start-up in Chicago that was also one of Inc. Magazine's fastest growing companies in the country, as well as Corporate Counsel in the first cloud computing legal department of Oracle, a Fortune 100 company. 
The inspiration for New Era came from the first 11 years of Collin's practice which was spent as a litigator at Greenberg Traurig, LLP and Butler Snow, LLP where he litigated hundreds of cases, many of which he took fully through trial or arbitration/mediation.
Collin has also been a Director for Streetwise, one of the largest homeless aid organizations in the Midwest, an Associate Board Member of Make-A-Wish Illinois and a mentor with Real Industry.
Collin holds a B.A. from Middlebury College and a J.D. from Tulane University School of Law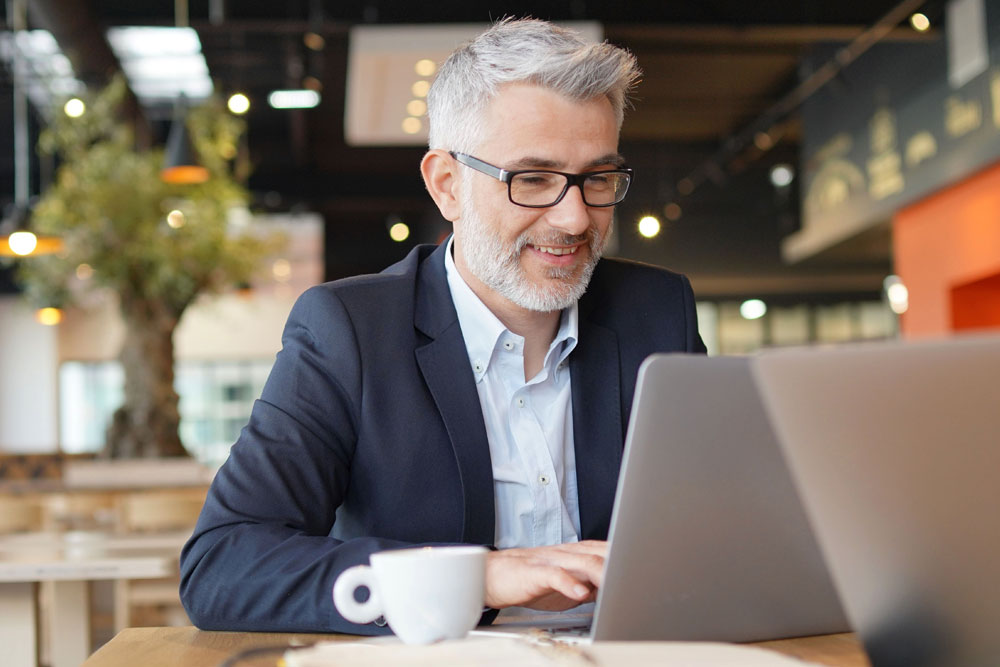 Get Started
Get Instant Access To Rapid Dispute Resolution
Create your free New Era ADR account and accelerate the resolution of your disputes.