Overview
Charlie Phillips is Executive Vice President of Phillips Brothers Insurance. Prior to Phillips Brothers, he was an underwriter for Chubb and a litigation attorney at Beerman Swerdlove. Charlie holds a B.S. from Miami University and his J.D. from Emory University School of Law.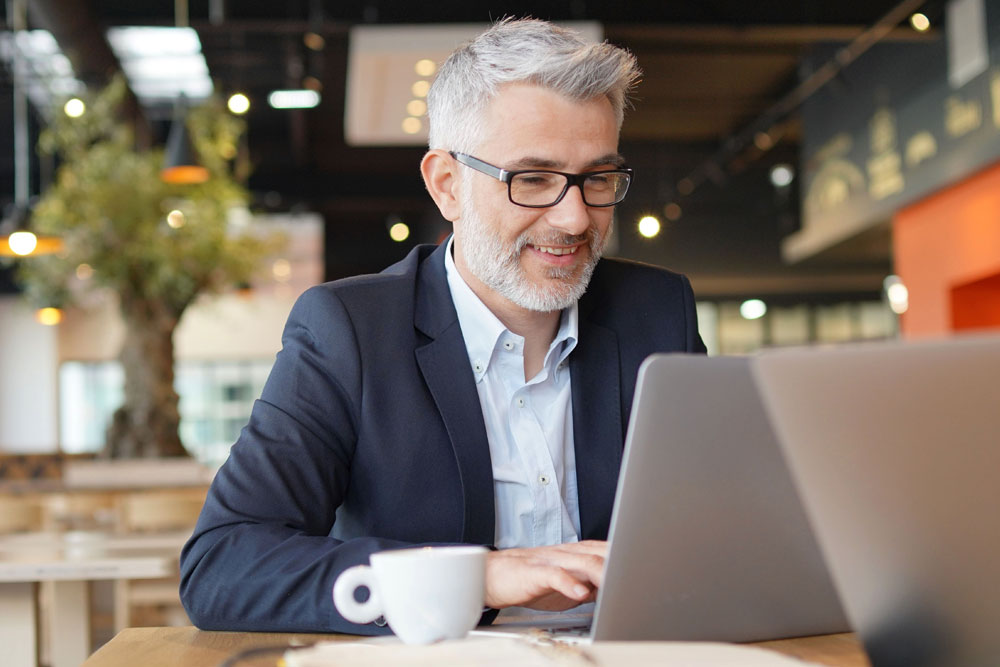 Get Started
Get Instant Access To Rapid Dispute Resolution
Create your free New Era ADR account and accelerate the resolution of your disputes.