Overview
Cara Hardin is an attorney serving as Title IX Deputy Coordinator for Marquette University in Milwaukee, Wisconsin. Cara helps coordinate and monitor Marquette's compliance with Title IX of the Higher Education Act of 1972 and all associated regulations. She is the lead investigator of formal complaints alleging sexual harassment and the lead investigator and adjudicator of formal complaints alleging sex discrimination and other sexual misconduct filed by Marquette students, faculty, and staff. In addition to her role at Marquette, Cara currently serves as a faculty member and Title IX subject-matter expert for Academic Impressions, a professional development company for higher education institutions. On a part-time basis, Cara serves as a mediator within the Title IX informal resolution process for higher education institutions. Before joining the Title IX Office at Marquette, Cara served as Special Counsel in the Ball State University Office of General Counsel, advising on employment-related matters and Title IX compliance. Cara previously served as a deputy prosecuting attorney assigned exclusively to prosecuting sexual assault, intimate partner violence, stalking, and crimes against children. Cara began her legal career practicing employment law at a large midwestern law firm. Cara obtained her B.A. at the University of Indiana and her J.D. from the University of Miami School of Law. She is licensed to practice law in Indiana, Wisconsin, and Iowa.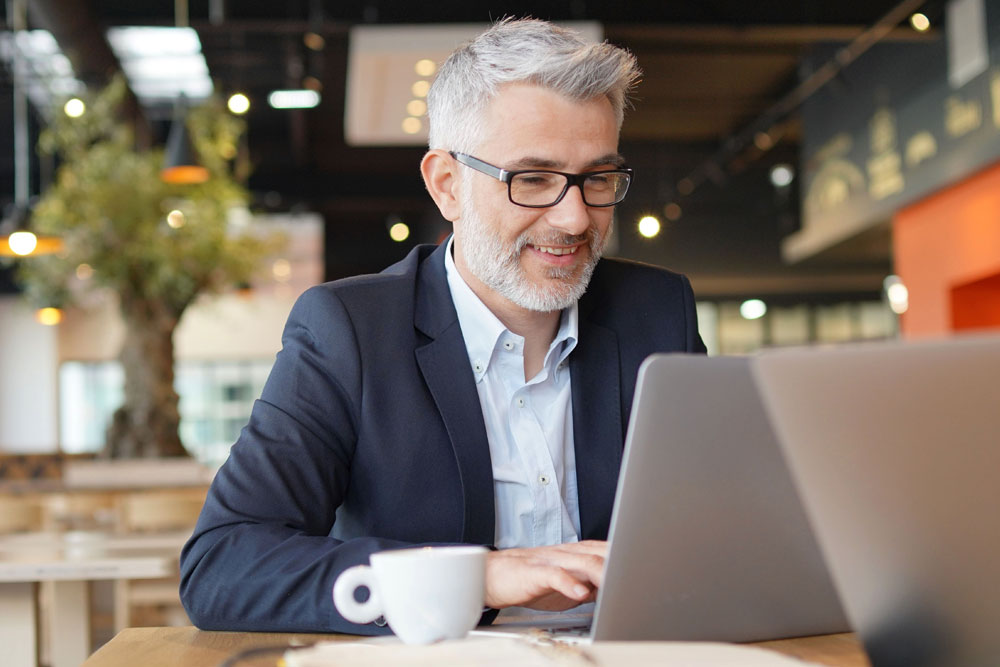 Get Started
Get Instant Access To Rapid Dispute Resolution
Create your free New Era ADR account and accelerate the resolution of your disputes.