Overview
Anthony is the Deputy Dean, Faculty Director of the Center of Law and Finance and a Full-Time Professor of Law at the University of Chicago School of Law. He was also the Robert Braucher Visiting Professor of law at Harvard Law School. Prior to going into academia, Anthony was an attorney at Kirkland & Ellis and Wachtell Lipton. Out of law school, he clerked for The Honorable Joel Flaum of the Seventh Circuit Court of Appeals. He holds a J.D. from the University of Chicago School of Law and a B.A. in Economics and Government from Georgetown University.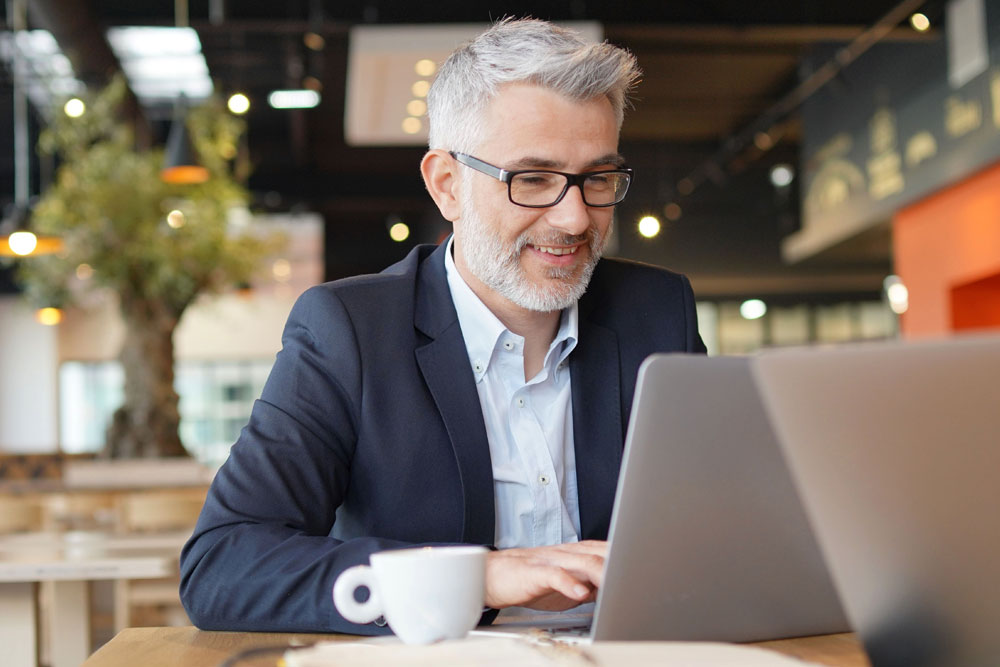 Get Started
Get Instant Access To Rapid Dispute Resolution
Create your free New Era ADR account and accelerate the resolution of your disputes.